Solution House spearheads UK expansion with DTH
Cape Town-based software and solutions developer Solution House Software has officially partnered with IT holding company Dynamic Technology Holdings (DTH) in the UK as both companies accelerate their expansion into the post-Brexit UK market.
Recently recognised by global research firm Frost & Sullivan with the 'Customer Value Leadership' award for Incident Management (IM) software in South Africa, Solution House is actively growing its presence in the region with the appointment of new channel partners and support staff. The company has already seen its Incident Desk IM software deployed at the UK's National Oceanography Centre (NOC) and signed new customers at the end of 2016.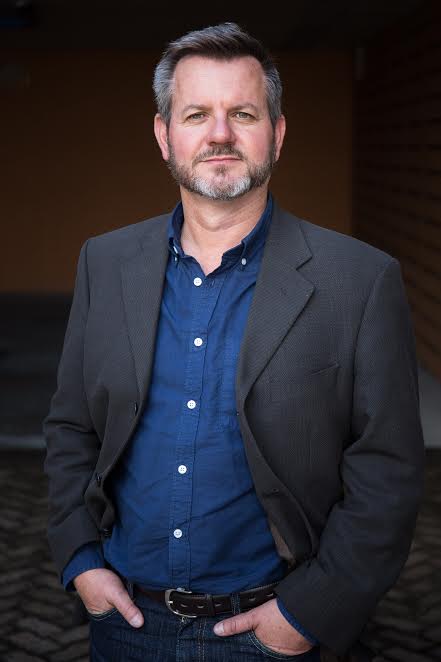 Solution House Director Tiaan Janse van Rensburg says the synergies between his company and DTH puts both companies at an advantage as they look to introduce new and innovative software solutions and services into a large, competitive market undergoing rapid change and flux.
"The IM market in the UK presents an ideal opportunity for companies like ourselves and DTH that share a common work ethic, language and time zone – not to mention a very favourable exchange rate – to introduce new and innovative solutions at a time when efficiencies and value are high on the agenda of UK organisations," says Janse van Rensburg.
"More specifically we'll be looking to embed our service request management, IM and mobility solutions in larger organisations where our unique shared services and multi-tenant model presents great value compared to what's currently available on the market," he adds.
"We already have sales, support and project management staff in place, and are actively looking for new channel partners that will benefit from DTH's established and growing UK presence to broaden the audience for our products and solutions."
DTH CEO Chris Wilkins says Solution House is a perfect example of a young, dynamic South African company with a solid solution and skill set that can add value to the company's UK business.
"We have a strong track record of investment in companies that can help us fill the potential we see in the UK market, especially as we approach a post-Brexit shift in the region's business dynamics," says Wilkins.
"Solution House has all the ingredients for success – a unique product offering that appeals to a specific niche market at a very attractive price point, with local support and sales staff backed by an experienced and forward-thinking management team," he says. "We've already seen how effective they can be through the NOC implementation, and the modular, multi-tenant architecture of the product means they're able to get new customers signed up very quickly and cost-effectively – a must in a fast-moving industry."
Janse van Rensburg says the opportunity to expand into new markets is an advantage for both local (South African) and global customers.
"There are many synergies in the work we're doing in the UK with organisations like NOC, and our established customer base in South Africa," he says.
"For one thing, the expanded code base of the product used in the NOC deployment is already available to local customers, and likewise any new features developed in South Africa are instantly replicated overseas. All of this is achieved without sacrificing manpower or resources in either region because we've invested in dedicated staff in the UK – in part through the DTH partnership – while we continue to grow our South African team."
Incident Desk is a universal service request and incident mapping and management platform that provides facility, security and urban managers – along with their organisations, partners and customers – with real-time incident alerts, allowing them to record and report live incidents with a unique smartphone application that makes it one of the only fully mobile-enabled incident management systems on the market today.
"Because we develop our software first and foremost for a South African market it is extremely flexible, simple to use, and very transportable," says Janse van Rensburg. "Because of that, and together with DTH, we now have an opportunity to grow its appeal beyond our borders significantly."
About Solution House Software
Solution House Software is a Cape Town based software company focusing on global service request and incident management solutions, mobile apps, and multi-tenant shared-services.
Editorial contacts:
Tiaan Janse van Rensburg, Solution House, +27 82 565 8081, tiaan@solutionhouse.co.za
Karen Heydenrych, Communikay, +27 83 302 9494, karen@communikay.co.za